Supporting Communities Living with HIV



HIV Outreach Clinics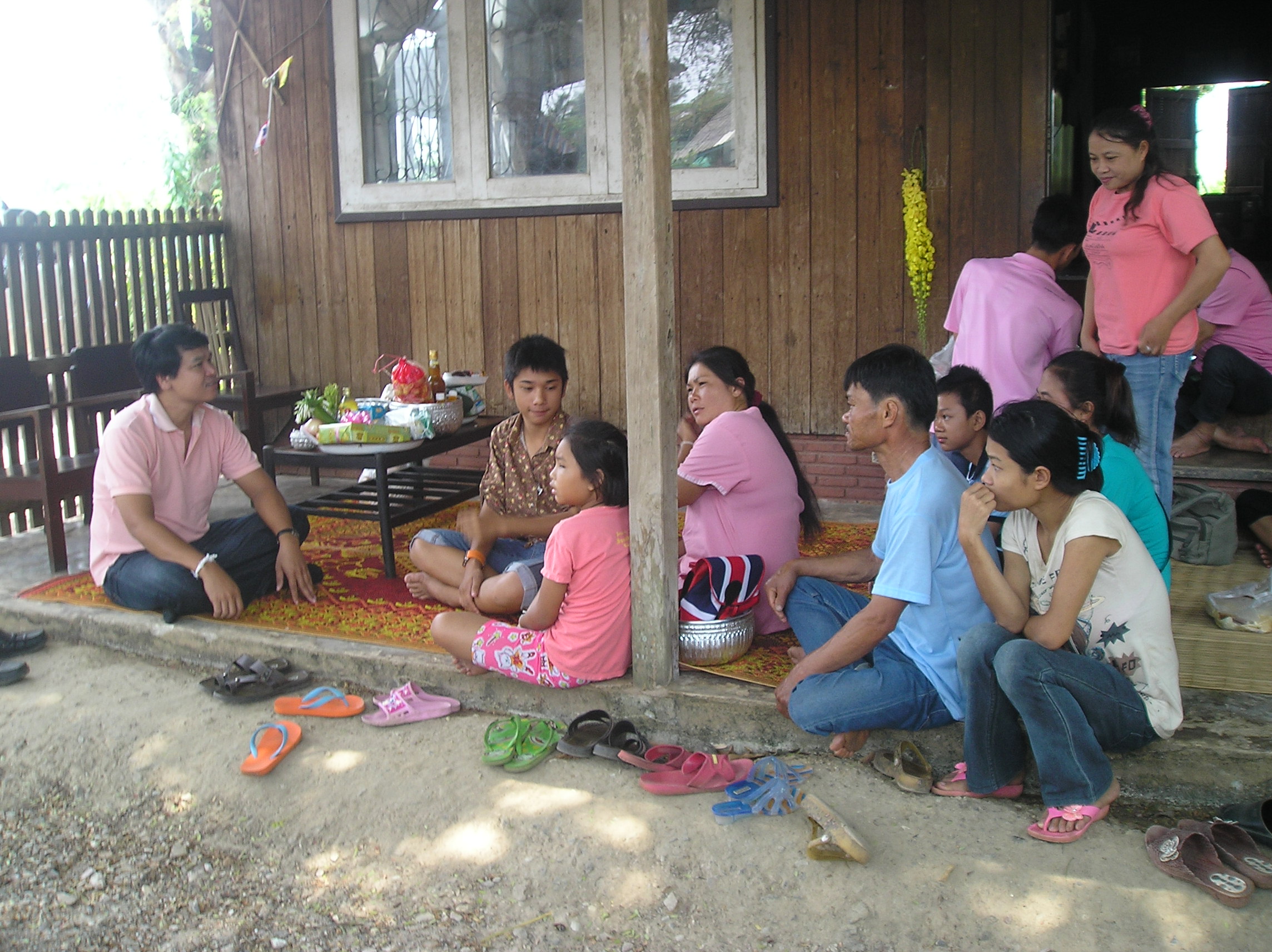 The Outreach Team makes weekly visits to over 300 patients and their families in established clinics in 6 diverse areas of Chiang Mai Province.
HIV
Home Care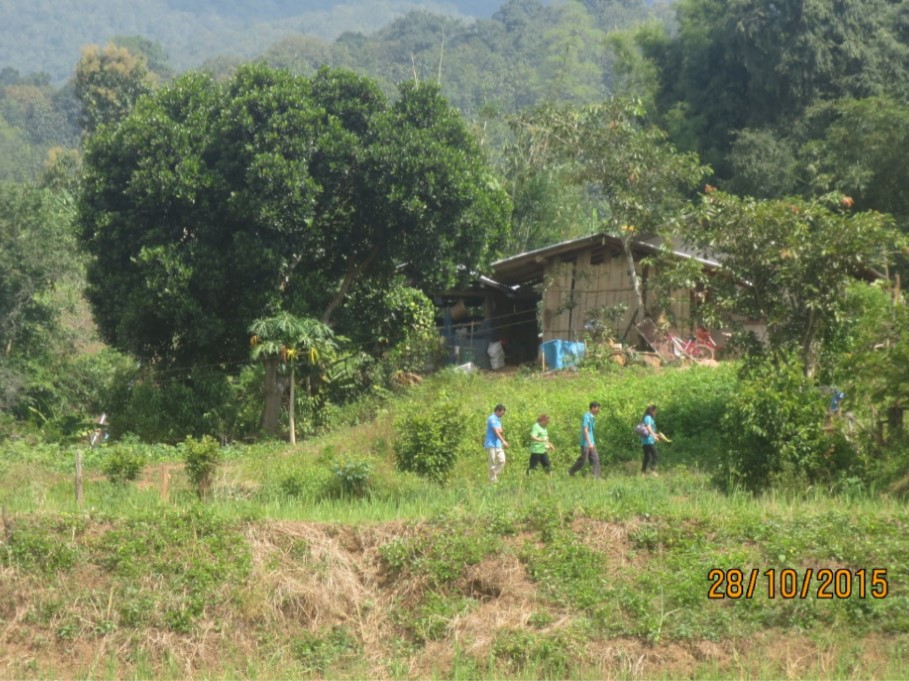 Home care visit are made to over 250 patients in co-operation with HIV health care workers, to the more isolated villages and communities.
HIV
Infant Formula Milk Programme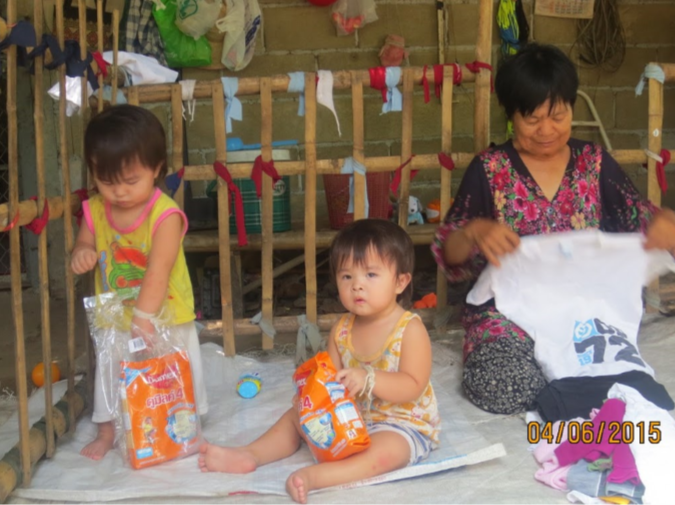 The formula milk programme serves 18 pre-school children including 4 babies recently born to HIV +ve mothers.
.
School Scholarship Programme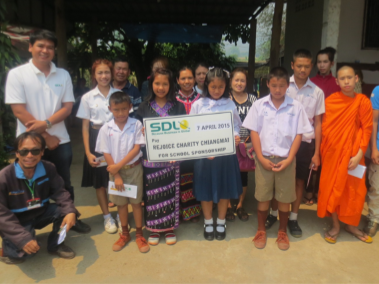 71 students benefit from the School Scholarship Programme mainly supported by individuals on an annual basis.
Staff HIV Training Workshops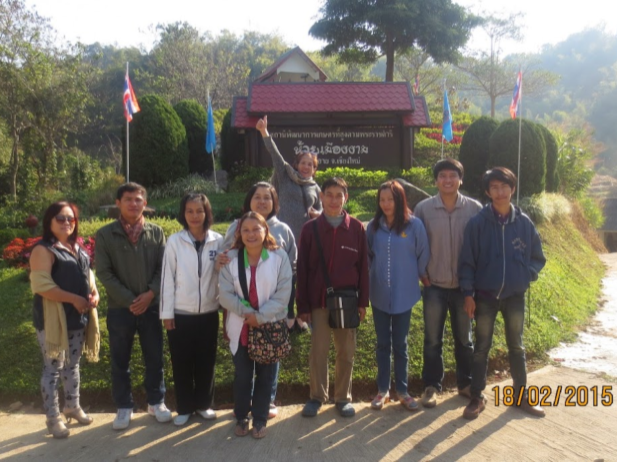 The Outreach Team is now being invited to attend HIV/Aids workshop training sessions.
HIV
Education and Prevention Programme
Education and Prevention Meetings sponsored by Rejoice are held together with hospital healthcare volunteers at various venues. Each year over 500 youth and HIV patients attended the meetings.